Educational Quality Improvement Projects (EQUIP)
Our EQUIP projects are focused on closing relevant educational gaps so that learning can lead to a change in behaviour that guarantees a bright future for our beneficiaries.
We put books in the hands of those who want to read but do not have access to books or cannot afford them (underserved children, schools, communities and prisons). Since 2011, we have donated over 42,567 books in 36 States in Nigeria, Abuja and Ghana and set up 72 Reading Corners, 3 Book Clubs in underserved public/community primary and secondary schools, prisons and homes for at-risk youth, because we believe that reading is the foundation for all forms of learning.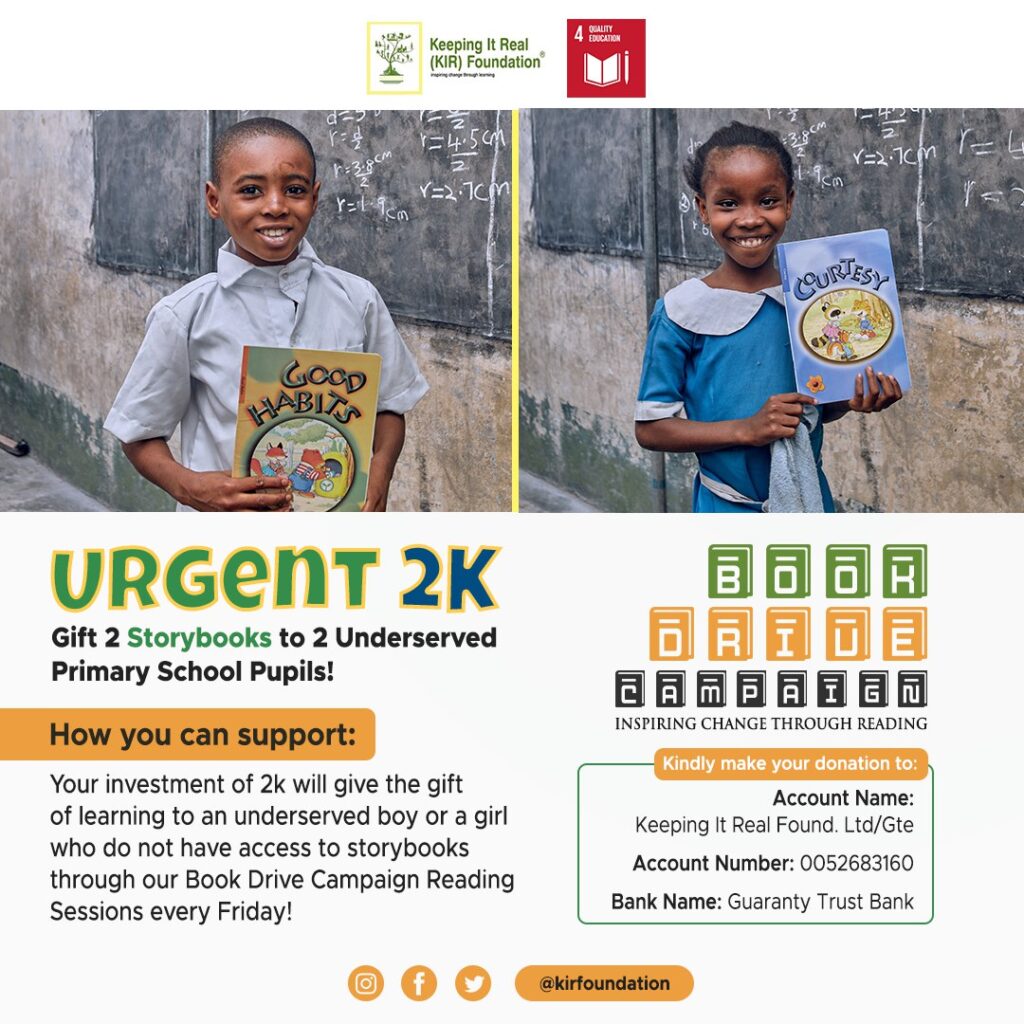 We renovate and build classroom blocks for public/community schools and provide furniture (desks, bookshelves, blackboards) to create a conducive learning environment for our beneficiaries. We have donated 73 desks and 5 bookshelves, renovated 3 classroom blocks, built 2 classroom blocks and set up 2 ICT Resource Rooms.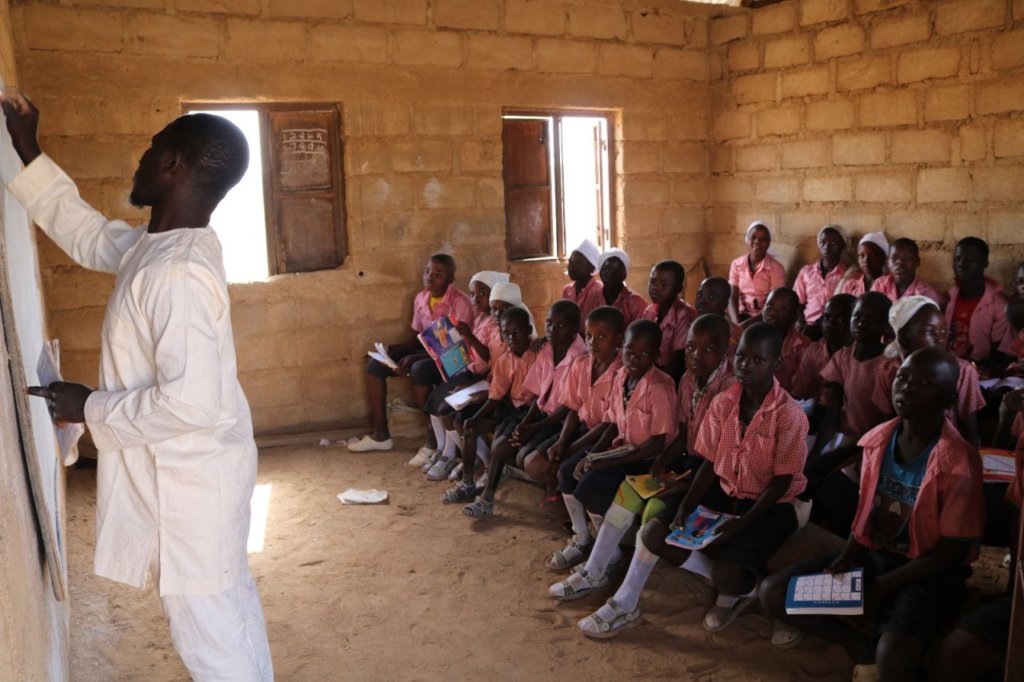 Digital Hub commenced in 2017 to meet the needs of disadvantaged youth in the Amadi-Ama community who cannot afford to learn digital skills like (Basic Web Development, Block Programming, 2D Game Development, 2D Animation, and Graphic Design). The Club has equipped over 79 teenagers and youth with 21st Century market-relevant skills in ICT.

SPECIAL MEET THE LEADER SESSION
We teach leadership skills to newly selected school prefects from a servantleader perspective. 33 public/community, private and disability-inclusive schools have benefitted from our one-day workshop; reaching over 626 students. We monitor the progress of the prefects during their tenure to ensure that they step down the lessons they have learnt and execute their one-year project plan. However, in 2022, we introduced the Special Meet The Leader Session'. We went into partnership with John Maxwell Coaches who volunteer to teach our secondary school beneficiaries how use their influence positively and to become servant leaders. So far, we have trained 85 emerging young leaders.
CAREER GUIDANCE AND COUNSELLING
We host career workshops with counseling sessions facilitated by professionals in various careers to bridge the gap between passion and reality.
We have organized 19 Career Workshops and reached over 3,389 students.